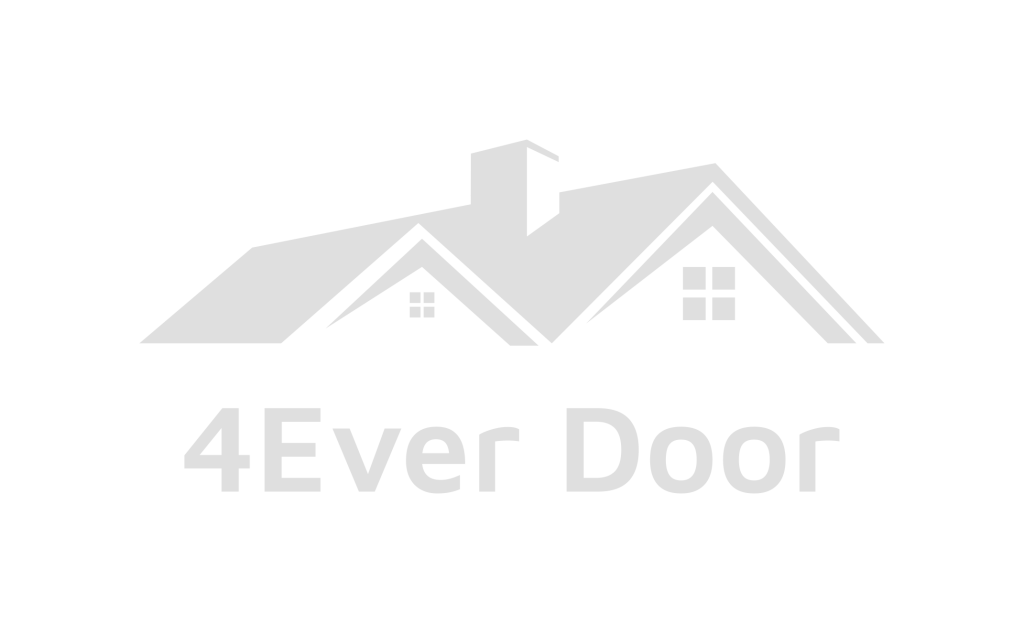 Montana Wrought Iron Doors & Security Screens
An Elegant Way To Greet Friends & A Safe Way To Meet Strangers!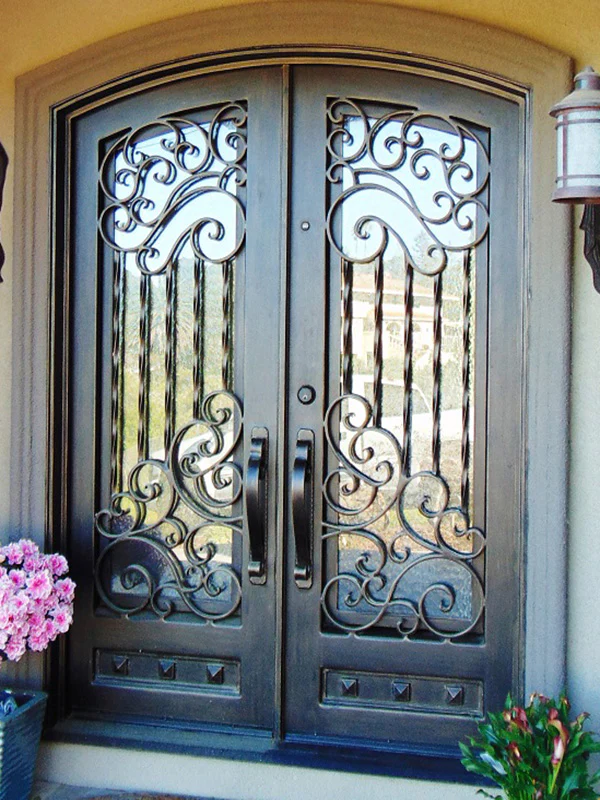 4Ever Door is located in Kalispell, Montana. We are NOT an out of state internet company, Kalispell, Montana is home for us and we are serious about dependable customer service. Providing our customers with a FREE, in-home consultation by one of our friendly and professional staff members is what we do.
We will supply you with all the information you need to make informative decisions on your home project.
4Ever Doors offers everything from the most progressive solid iron looks to quintessential, classic looks inspired by homes you'll see in Spain, France, the Mediterranean, and any place else where timeless elegance in home design is celebrated.
Along with the enormous influx of people moving to Montana has also brought with it the crime typically seen on the news in other places. With over 30 years experience, we service homeowners all over Montana with doors that last a lifetime and also Security Window Screens, the products we offer allows families the complete peace of mind they deserve by feeling safe & secure in their homes.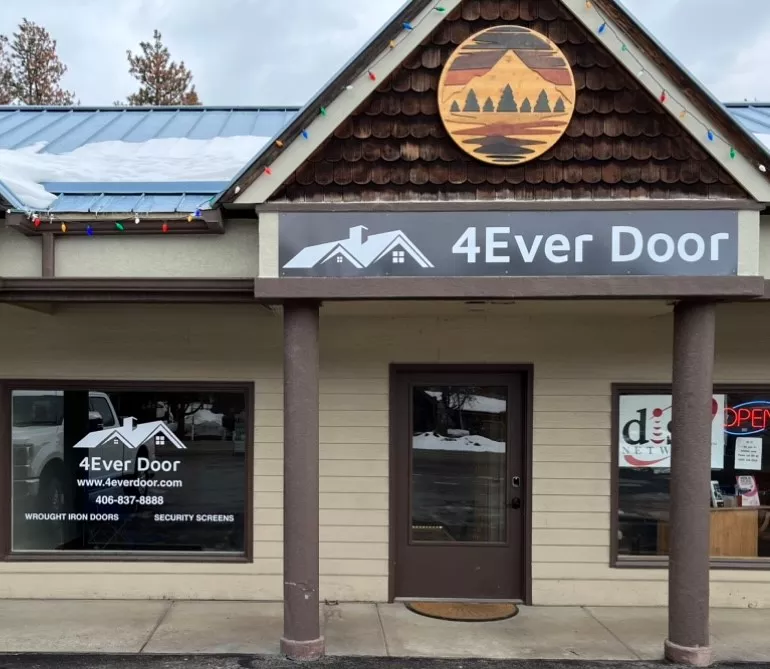 All our security doors are beautifully complimented with a variety of glass pane types, some with panes that run the entire length of the door as well as others that boast panes behind steel frame on just the top half, or the midsection of the door.
Regardless of your choice, each of these security door models brings with it a unique style you will love having for the entryway of your home.
We are there to answer any questions you may have and are available to you when you need us, we will take the time to listen to your wants and needs without pushing you into getting something you don't want. With our #1 priority being the satisfaction and safety of our customers, we know a huge part of your satisfactions stems from us always telling you the truth.
Ready to view finish options, glass types, or hardware? Visit our "Door Specs" page.